2019
[en]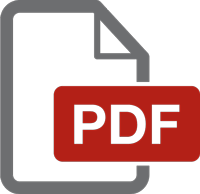 Preliminary Study of a Google Home Mini.



Journal of Digital Forensics 13(3)

.


Digital forensic investigation

Google Home Mini

IoT

IoT Analysis

Smart Speaker




Many artificial intelligence (AI) speakers have recently come to market. Beginning with Amazon Echo, many companies producing their own speaker technologies. Due to the limitations of technology, most speakers have similar functions, but the way of handling the data of each speaker is different. In the case of Amazon echo, the API of the cloud is open for any developers to develop their API. The Amazon Echo has been around for a while, and much research has been done on it. However, not much research has been done on Google Home Mini analysis for digital investigations. In this paper, we will conduct some initial research on the data storing and security methods of Google Home Mini.